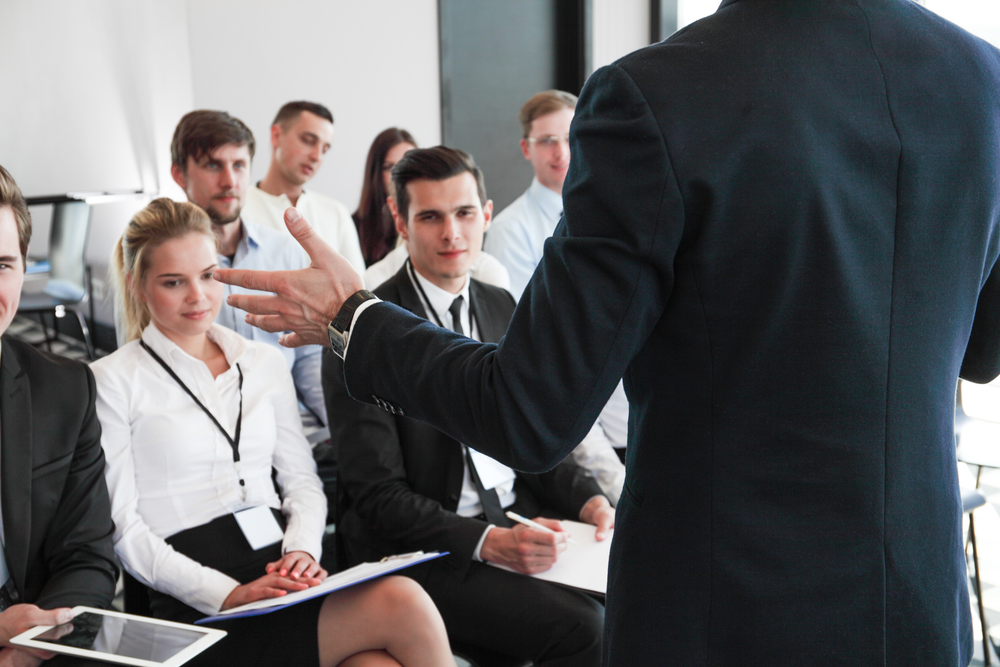 What Organizational Advantages Can Your Company Gain from Leadership Coaching?
Coaching allows individuals and organizations to improve their performance through personal and professional growth. It also measures the impact on the bottom line of the organization that it has. Coaching impacts individuals' performance on a direct and immediate basis, helping business leaders become more effective, reflective, and strategically aware. Coaching doesn't only assist individuals with their personal development; it also benefits an entire organization's performance.
A coach can have the following four benefits for an organization:
1. We have a company culture that we take seriously
An organization's culture is a set of unwritten rules that employees are expected to follow. Employee satisfaction is one of the most significant indicators of an organization's culture and is a significant factor in whether employees will stay with that organization. Whether a company succeeds or fails is directly related to the behaviors of the leadership of the organization, which heavily influences the success or failure of the organization.
Coaching can have a significant impact on the culture of a business. It is possible for leadership coaches to assist business leaders to build positive behavior patterns that are supportive of the culture and reinforce them.
As well as seeing how some behaviors may detract from the culture, coaching helps leaders identify the changes that may need to take place in order to change these behaviors. It is the constant shared behavior of every employee that makes up a company's culture. Therefore, leadership coaching can be a determining factor in the success of that operation.
2. Efficacy of the team
An organization's success is greatly influenced by the performance of its teams. With the assistance of professional coaching, your team leaders will be able to provide your teams with more productive and efficient work. When I coach team leaders, I help them set clear, measurable goals. I also teach them the skills needed to manage team projects on time so they are delivered in a timely manner.
Coaches can help team leaders improve their communication skills to ensure that all team members and stakeholders are informed and engaged throughout the process. Among the many possibilities of coaching is in its ability to boost collaboration within teams and to stimulate an atmosphere of innovation within them. In addition, coaching fosters skills that enable people to cooperate and contribute their individual expertise towards a common goal.
3. Attracting and retaining employees
It is very expensive to have employees leave the company. One of the main reasons that employees depart from a company is a lack of career advancement opportunities. Our leadership coaching program gives executives a unique opportunity for personal and professional development. It offers leaders a way to develop the skills they need to progress and advance in their careers.
In addition to facilitating healthier management, coaching can also help leaders become more effective leaders, which is a proven way to increase retention and employee satisfaction. As a result, managers who are coached create a better working relationship between them and their direct reports.
In addition, they are better able to prioritize tasks and organize their time more effectively. Managers can benefit from coaching in two ways.
By learning effective tools for communicating honestly and openly
By bringing to light the positive attributes of others.
These traits are demonstrated by leaders who inspire followers.
4. Diversity, equity, and inclusion are the three pillars of an organization
Leadership coaching can help companies build a more diverse talent pipeline, providing a valuable development opportunity for underrepresented populations to gain valuable leadership skills. Coaching can also help individual leaders develop empathy, which encourages them to examine biases and consider different perspectives.
Coaching can prepare leaders for difficult yet respectful conversations about differences and reinforce leadership behaviors that ensure employees are treated equitably and with a sense of belonging, inclusion, and value.
Last word
The concept of leadership coaching not only supports the development of individuals but also benefits organizations. If you would like to bring leadership coaching to your organization or if you're looking to enhance your leadership capabilities, contact ILEC today.
---