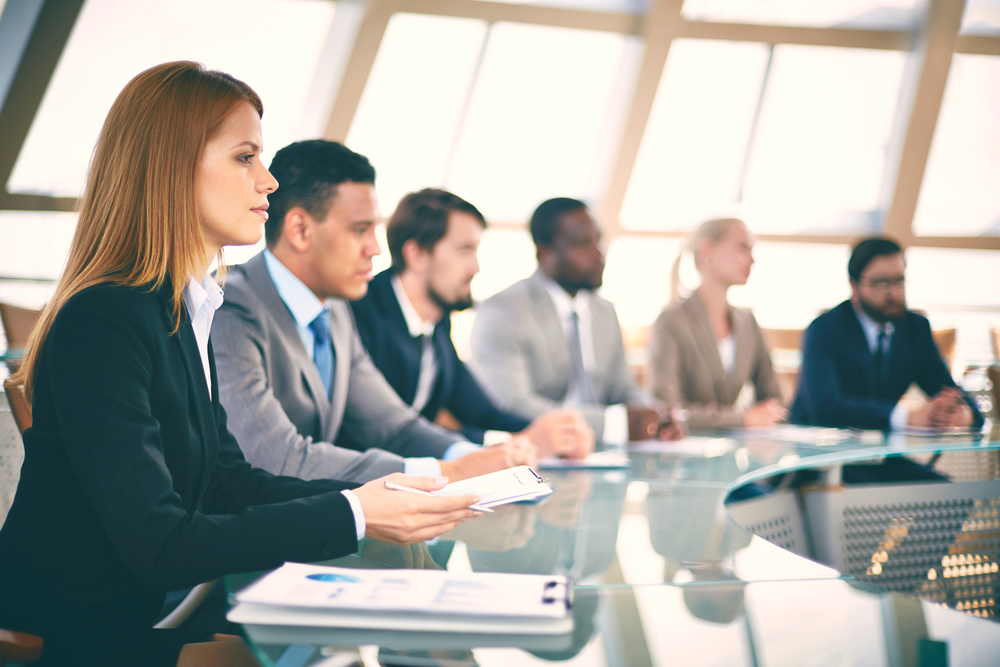 The Power of Listening from All Angles
A successful organization is not just the result of the leadership team working together – it is also created by each member of the organization collaborating. It's unlikely that your employees will like their jobs if they don't feel like their voices are being heard.
Leaders who intentionally listen to their team members can gain incredible insights. Ones they may never have discovered it if they didn't take the time to hear what employees are saying. In addition to seeking out less widely known voices, listening to unexpected voices – or even those more hesitant to share their opinions- can also provide organizations with fresh perspectives which can help them move in exciting new directions.
A story from a janitor working at a snack company illustrates this well. The janitor was inspired to come up with a creative snack and immediately shared his idea with the CEO of the company. He landed a position as an executive with the company after this idea proved to be a million-dollar idea.
By listening to your employees, you build a bridge of trust that extends beyond bringing in innovative ideas. Leaders often expect their team members to trust them during their everyday duties but putting forth the effort to ensure that trust is reciprocated is much less common.
When you set aside time to actively listen to your employees' thoughts, ideas, and concerns, it shows them you respect and value them as individuals. It also shows them you understand the benefit each employee brings to the business. By doing this, you build trust and create a sense of belonging to the staff.
Taking the time to pay attention may seem like a simple task, but it is not as easy as it may seem at first. Let's use an example: you've been talking to one of your employees; what's the first question that comes to mind?
Have I listened to the speaker without interrupting?
Did something else distract me, such as the time, my phone, or my email?
Having understood what the other person was trying to convey, did I put forth an effort to understand?
Did I stay open to listening to the information that was being conveyed to me?
In more cases than not, these questions result in mixed answers. It's crucial that you try to get the answers right.  There are very few people who really listen to what you have to say. Leadership techniques that show people they are valued go a long way to develop a bond that few other approaches can match.
Effectively listening to understand instead of replying back, shows people their opinions are appreciated, and it contributes to building a bond that few other approaches can match.
Have you ever thought about being a leader by listening to your employees and building bonds between them? We invite you to contact us at ILEC today for a free coaching consultation.
---