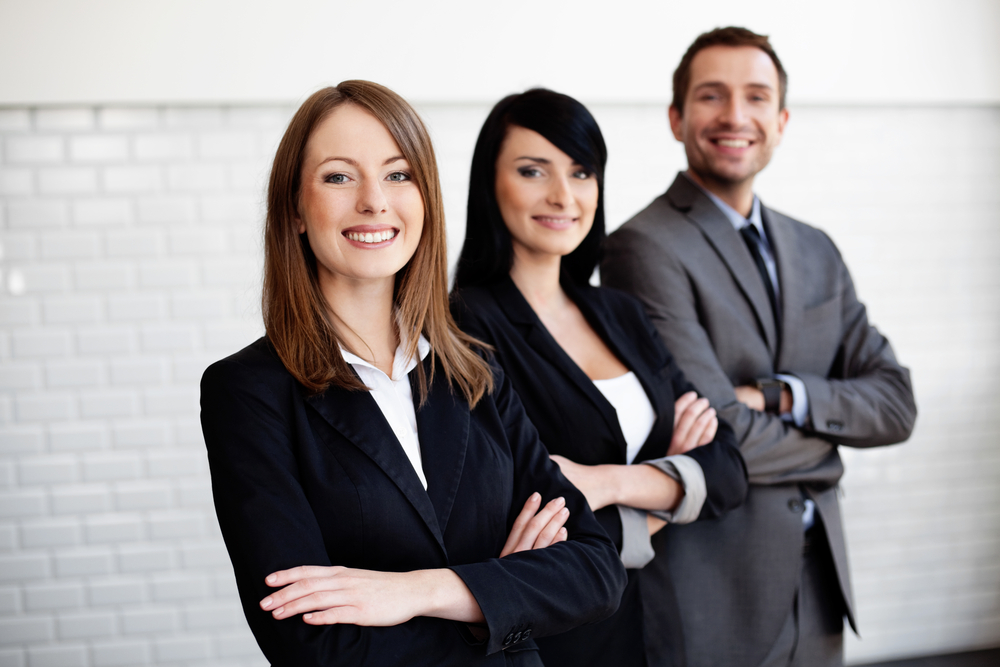 Talent Management: What Does It Entail?
One of HR's most popular topics is talent management.
How can we improve the candidate experience? Keeping the right people is crucial for a company's growth and success. Is your company winning the war on talent?
Our focus in this article will be to define talent management strategies and best practices and explore examples related to talent management tactics.
Managing Talent in the Workplace
The whole is greater than the parts when done right in most cases, especially in the corporate world. Talent management strategies can help keep the parts moving as they should so that the whole can continue to expand to better business and revenue.
Defining talent management objectives and defining a talent management strategy typically involves answering five questions:
We want to measure progress, so what are the organization's aspirations?
Talent management metrics are the standards by which we measure specific and measurable goals. By tracking these metrics, we can keep track of our performance. We can see how turnover affects our performance. Our aspirations are unlikely to be achieved if we don't retain our top employees.
What should we be focusing on?
It is possible to focus on a variety of areas in talent management. By doing so, you can become an employer of choice. It takes a lot of work to become a top employer or receive Great Place to Work recognition. People of all backgrounds can be attracted to your event when you do this. If, on the other hand, you have a team of highly specialized employees, for example, engineers, it is best to develop a comprehensive technology sourcing strategy.
It is very useful to use the HR talent management model for identifying the specific activities you want to focus on in this case. The next step will be made easier as well.
What strategies will we use to defeat our competitors?
There are a lot of companies looking for top talent, so you're not the only one. There are others as well. How can you make your company more attractive to employers by outperforming your competitors? Employer branding, retention, selection, and other methods can all help to accomplish this.
Can we continue to win if we build the right capabilities?
HR does not always have the necessary skills to manage talent. Consider hiring a dedicated talent manager and marketing yourself to become more attractive as an employer. In the case of HR data analytics expertise, you should be able to get the most from your existing workforce by applying the know-how to your existing data. In order to achieve this, different capabilities should be developed depending on where you want to focus.
What are the best ways to track progress and improve?

In the final step, talent management processes will be tracked and improved further. A talent management dashboard is an effective way to do this. Key Performance Indicators can be viewed on a dashboard, which shows how indicators have changed over time.
Which Talent Management Practices Should You Focus On?
You're probably wondering how this works in practice, right? Do you know what the best practices of talent management are? Let's take a look.
Employer Branding: Remember that even the best candidates are attracted by a strong brand.
Employer Reputation: Branding plays a role in employee reputation. Public perception is more influenced by outside media than by internal media.
Candidate Experience: The experience of the candidate has a significant impact on the employer brand.
Selection: A critical element of talent management is spotting and selecting the best.
Referrals: The talented know the talented. The effectiveness of referral programs lies in the fact that they can provide candidates that are quicker to onboard and perform better. To get ideas, let's take a look at 7 employee referral programs.
Onboarding: Getting people up to speed as quickly as possible helps to make them more productive and increases employee retention.
Inboarding: This is correct, you read it correctly. Internal promotions require people to be supported to be successful. The process is known as inboarding.
Engagement: A company with engaged employees performs better, is more productive, and is more likely to stay in business long-term.
Retention: Keeping the best employees onboard requires retention strategies. Succession planning is one example.
Succession planning: Whenever crucial top positions become vacant, it is imperative to find candidates quickly. An efficient talent pipeline is one of the keys to ensuring succession planning.
Learning and development: Human Resource best practices include this as well as common talent management practices. Staff education increases employee retention and performance. The best people are recruited, but are they able to stay at the top in their field?
Performance management: Tracking and improving talent's performance is an essential aspect of talent management.
HR analytics: Our team has previously pointed out that by using data, you can make sure you're hitting the right KPIs for your business.
Using Intelligent Leadership Executive Coaching's Services for Talent Management
Obviously, the above is not a complete list when it comes to talent management practices for the workplace. There are many other aspects to consider when implementing effective talent management techniques.
Our experienced and qualified coaches at Intelligent Leadership Executive Coaching (ILEC) can assist you and your company with efficient and results-driven tactics for talent management.
Contact our team of experts today to see how our talent management coaching services can help you and your organization grow and develop to new levels of success.
---