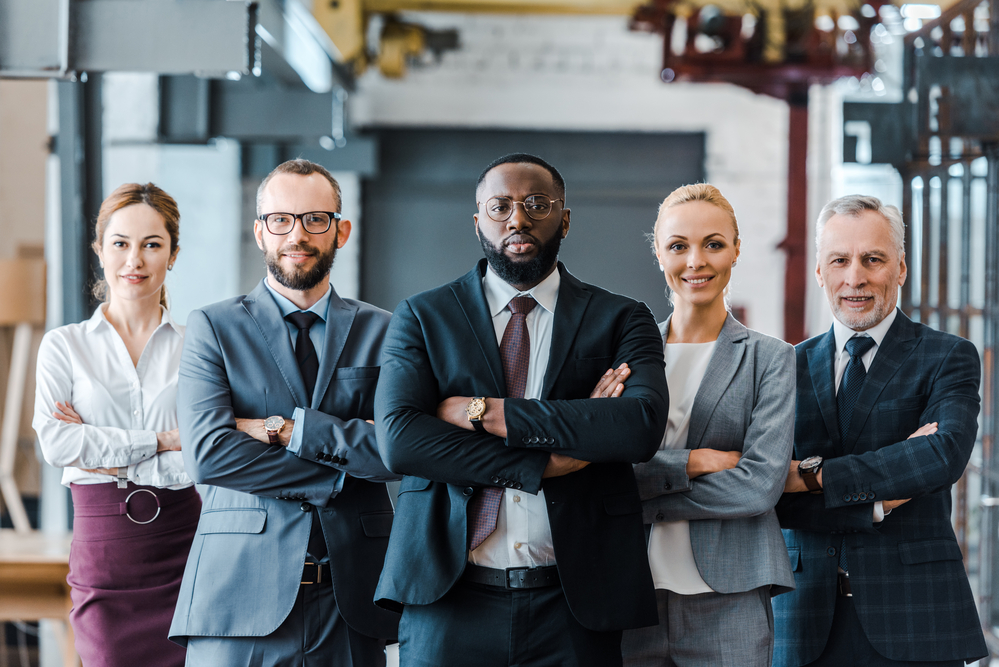 Leadership is Essential at All Levels of an Organization
Having employees advance in their careers is a sign of successful management. In this respect, it demonstrates that the company's leaders have taken the time to invest in their employees' development. This includes helping them cultivate their skills and passing down valuable leadership tips and tricks that will be useful to them as they advance in the company.
As a leader, allowing your employees to lead irrespective of their title or current position within your company is the most effective way to prepare them for the future. There is nothing revolutionary about leadership at all levels. Though this idea may occasionally ruffle a few feathers, it is very effective. "If my employees are not ready to take on leadership responsibilities, how will I manage them," you might wonder.
As an alternative, you may ask yourself, "Have I given the individual a chance to demonstrate what they are capable of?"
Studies show that the number one reason employees don't take more initiative at work is that their leaders don't seek their input before making decisions. You are sending the message that you don't value your employees' suggestions or their perspectives when you don't ask for their input before making major decisions that impact them. Or more importantly, it signals that you don't trust your employees.
In the absence of trust, you run the risk of making your workforce apathetic if you leave them to act as thought leaders on their own. You might be surprised at how many worthwhile ideas might fall by the wayside if you are not letting your employees know that what they say matters to you.
There are several ways to change this dynamic, but consistently executing them, engaging your employees, and embracing leadership at every level makes the difference. Considering your employees' points of view is not only the thing you should do, but it should also be the first thing you do regardless of their title or position – involve them in the decision-making process and engage them in supporting the decision you have reached.
Don't shy away from giving your employees the opportunity to learn and grow – if you don't give them that chance, you'll never know what they can do. A leadership development program that encourages leadership at all levels – regardless of title or seniority – would ultimately result in a more innovative, action-oriented, effective, and positive work environment, as well as a stronger and closer relationship with your employees.
Do you want to learn about adopting leadership at all levels or other techniques that can change an organization? Call us at ILEC to learn how we can help you improve your organization's culture and communication. One of our coaches will be able to assist you.
---