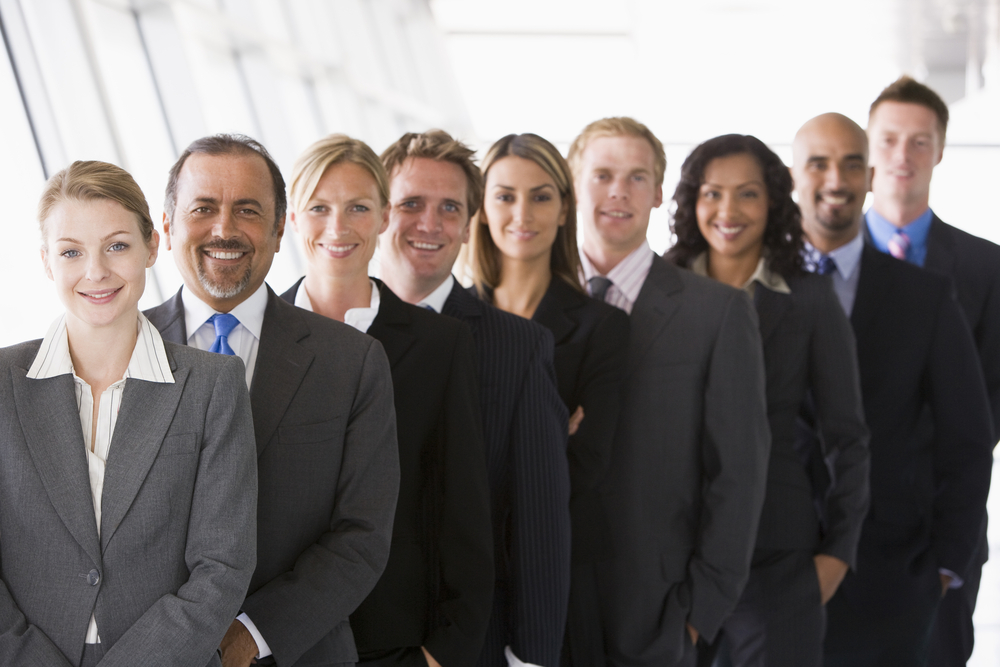 Is Executive Coaching Relevant For Small Businesses?
Executive coaching and talent planning can be highly beneficial to small businesses. Leadership development programs for these organizations need to address objections, deal with real-life problems, and respect their character.
Leadership programs and executive coaching seem to make little sense for small businesses at first glance. Because of their limited resources, these founder-led organizations are often unable to get their leaders "off the field" for any significant period of time. Many of them don't comprehend how those "big business practices" can work with the modest framework of their businesses.
Nevertheless, everyone recognizes that growing and scaling the business is crucial.
Small businesses experience this paradox when they are trying to grow. Time is the key to solving this incongruity.
Leading a small business can be challenging
It is true that small business leaders tend to resist change that leadership development entails, but many of them recognize that certain things must be done to take their companies to another level. The problem is that these leaders lack the appropriate amount of time.
Their involvement in the day-to-day operations is a result of being co-founders and early partners. Even stepping away for a short while could result in a loss of their narrow customer base, which could end in the collapse of the company. As a result of micromanagement, these leaders find it difficult to come up with strategies to market and grow their businesses.
Flexible leadership development is the solution. Leadership development professionals can align their programs with the company's most pressing growth needs so that leaders will have the time to work on the company rather than in it.
The result can be scaling as opposed to traditional growth. An organization can grow by investing increasingly more resources to increase revenues in a proportional manner.
Scaling enables organizations to generate disproportionately more revenue, breaking the hamster wheel-like relationship between resources and revenues. Organizations that scale successfully allow their leaders to step away from supervision and concentrate on solutions for long-term growth.
Small businesses benefit from flexible leadership development.
Why, exactly, are leadership development plans a good option for small businesses?
In the plan, the organization addresses serious problems in the real world. It is possible to equip managers with the skills they need to take over project management from their bosses through a development program. There is more time for executives to deal with challenges such as a lack of strategic marketing plans and a narrow customer base.
Employees have the chance to develop their leadership skills through leadership development. It is a classic win-win outcome when leadership development programs promote in-house talent for leadership positions at the expense of "imports." In addition to increasing employee motivation, new leadership training also addresses long-term succession planning challenges.
You can train for the real world with a flexible leadership development program. It conserves resources while still getting the job done. That's good for small businesses with limited resources.
Small businesses benefit from flexible leadership development by preserving their culture and unique characteristics. Even as it equips the business with the tools needed to transcend its current status, this remains true.
Systems, marketing, people, planning, and discipline are all tools small businesses need consistently and systematically.
Small business leaders should receive leadership development that equips them with basic hiring, recruiting and onboarding skills. As a result, the executives will be reminded that wrong hires are costly, and the importance of talent retention will be made clear.
If a leadership coach takes into account the unique needs and objections of each client organization, then it makes sense for small businesses.
---