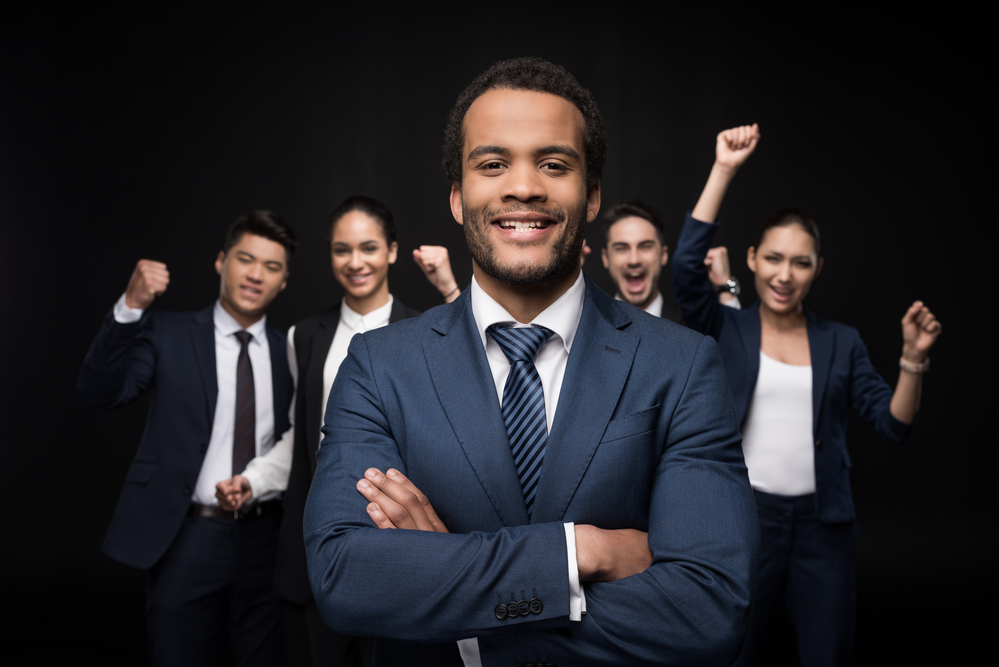 How to Become a Successful Leader: 10 Steps
Interested in becoming a successful leader? A great leader possesses many attributes, but it's easy to become engrossed in one aspect and overlook others.
The following list of ten steps will help you enhance your leadership skills:
1. Honesty is always a virtue.
To achieve success in your personal and professional life, practice what you preach. Because your team reflects the values that you hold dear, it is imperative that you are honest and genuine in all that you do. It is common for leaders to develop core values and beliefs that they aim to deliver to their teams.
2. Assign tasks and prioritize them.
In completing leadership qualifications, a strong emphasis is placed on leadership skills developed through task management. If you work in a team, it is best to prioritize each task by importance and delegate as needed. Team members should work on tasks they enjoy so that their strengths can be utilized. Your colleagues' productivity and quality of work will increase as a result.
3. Keep in constant communication.
Successful leaders must have excellent communication skills. Having a clear understanding of what you want to achieve is important but communicating effectively will allow your team to share that vision. You should communicate with your team frequently, using a range of different communication channels, including an online messaging platform, email, and face-to-face meetings.
4. Be confident in your abilities.
Although there will be moments when you doubt your abilities as a leader, it is important to remain confident in your abilities regardless. You will be looked upon for guidance and assurance by your team. In order to lead effectively, one must be able to remain calm in high-pressure situations and not lose sight of his or her goals.
5. Make a commitment.
Developing leadership skills effectively can be accomplished by researching education pathways. Executive coaching programs will help you acquire the knowledge and skills necessary for becoming a successful leader. In order to support new ideas, you must demonstrate the same level of commitment as your colleagues. You are more effective as a leader if you facilitate learning alongside your team members rather than working over them.
6. Maintain positive leadership mentalities.
Keeping your team motivated requires a positive attitude. Instead of being frustrated, try to take a proactive stance. With such a 'can-do' attitude, your team is less likely to burnout or become overwhelmed.
7. Think outside of the box where possible.
You might face challenges or encounter unfamiliar situations in your role as a leader. Avoid relying too much on past experience in making decisions. The key to becoming a successful leader is to think creatively instead of playing it safe.
8. Trust your instincts.
Leaders should be confident in their judgement. Mentors and colleagues will still be able to offer you advice, but ultimately you will be the one making the decision. Ultimately, you must trust your gut instinct and also believe that you can either make the correct decision or deal with the consequences. If you are uncertain, make use of your skills and the skills of those around you.
9. Aim for inspiration.
Leaders are those who can unite people around a shared vision. You should always strive to work to the highest standard and push your team to reach their goals to show that you are committed to their success. Keep your team's morale high by recognizing all achievement. Peers will become more appreciative of your efforts if you acknowledge their achievements.
10. Personalize your approach.
Remember that not all people can be led by the same style of leadership. Focus on developing leadership skills that are dynamic and adaptable to the needs of individuals. There are some team members who prefer collaboration often, and there are others who prefer to work from a list of tasks. You can better meet the needs of each person if you are aware of their preferences.
---