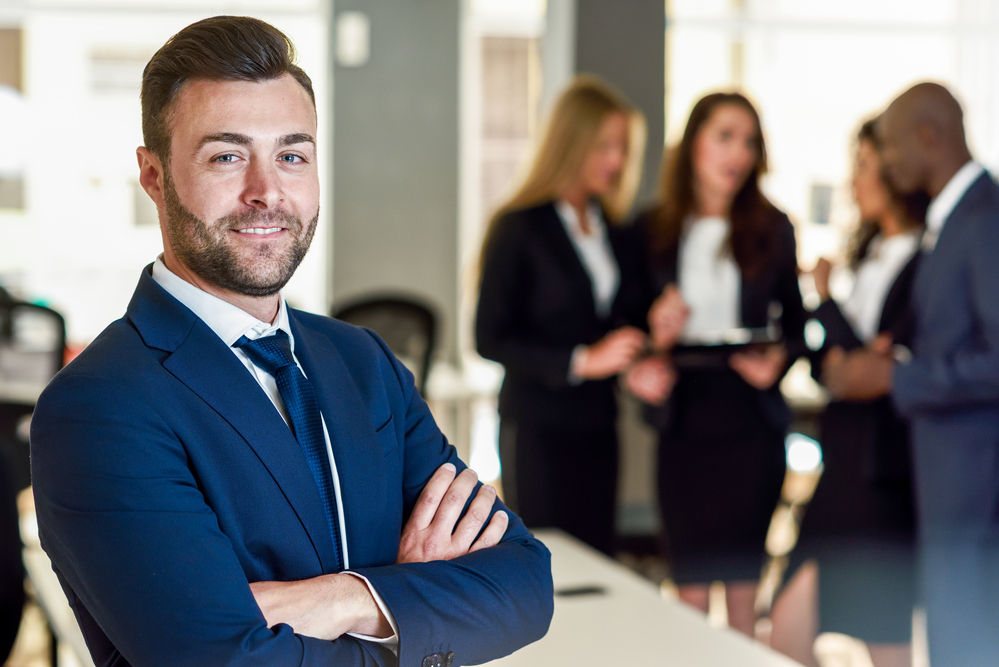 How Does Executive Coaching Actually Help Leaders?
Many professionals consider coaching to be an extremely valuable tool for developing people and companies.
There are often two major coaching categories practiced within leadership training and executive coaching programs, including:
Changing the coaching approach in relation to the client's personal circumstances
Leadership Self Awareness: In reports and surveys for individuals and companies that participated in executive coaching programs, many of the leaders usually report that their self-awareness level increased. Furthermore, they often report that they were better able to understand themselves and their self-concept, as well as having a better understanding of how they impact others.
Self-Confidence: A rise in self-confidence is also likely as a result of executive coaching. The decrease of self-limiting beliefs and thoughts is also associated with this phenomenon.
Self-Leadership: Leaders also gain awareness of their own self-leadership along with their self-development, self-knowledge, and self-confidence. Coaching emphasizes how they lead themselves and their expectations of themselves and enabled them to explore that. Participants have been able to uncover unrealistic expectations through coaching and to learn how to lead themselves more compassionately and with self-acceptance.
Facilitating change in relationships with others through coaching
The Leadership Style – Coaching has a direct impact on the leaders' concepts of leadership behavior. Their awareness of their leadership style enhances, allowing them to be able to reflect on it. This allows them to be more thoughtful in their approach to tasks and goals going forward.
Relationship with Management – Many executives agree that coaching enables them to improve their existing relationships with their superiors or managers in the workplace. Some are also able to identify aspects of this relationship where they weren't satisfied and change them. Other people find coaching to be an opportunity to explore what they were satisfied with and what was valuable and helpful within that relationship.
Relationship to Conflict – A number of leaders in the corporate workforce often find their relationship to conflict to be very intriguing, and coaching allows them to explore this further. While some leaders are comfortable with conflict, others feel that it is a concern and one that needs additional training. In their coaching sessions, many of the participants realize they avoided conflict. Coaching allows participants to explore and challenge their negative beliefs about conflict.
Power Relationships – Reports reveal that some leaders are strongly opposed to the idea of power. With coaching, clients gain a greater understanding and appreciation of power and how it can be used. Some views and thinking change during the coaching process to see power as a positive, constructive force that is strong and confident, and that they can choose and influence how to utilize this power.
Personal Life Relationships – The coaching space provides an opportunity for leaders to examine their work/life balance and their responsibilities, especially as they relate to their families. Coaching leads some leaders to make links between parts of their work and their lives outside of work, contributing an even more holistic approach to the work they do. These types of coaching help clients gain insight into how their lives are connected.
Reports from those who have participated in executive coaching programs with experienced and effective executive coaches reveal how coaching can be valuable to leaders, but not everyone's experience of coaching will be the same.
Coaching may be a good intervention for someone who holds a leadership position within an organization and thinks this kind of professional development may be beneficial personally or to those they work with.
---