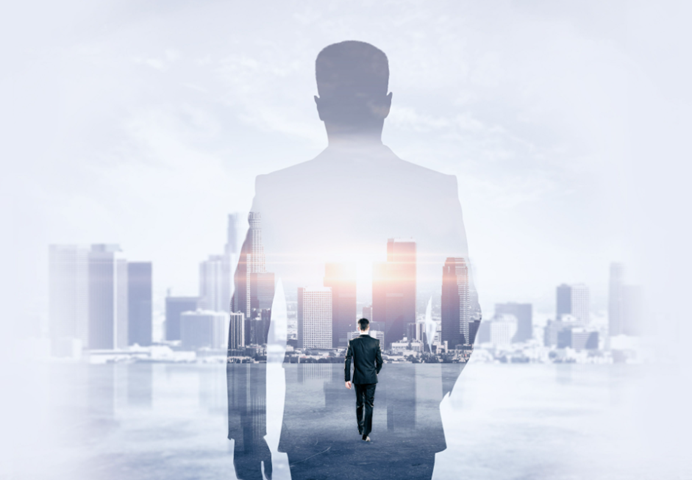 How Covid Changed the Leadership Game
We've recently begun the third calendar year under the altered circumstances of the pandemic. The global disruption of business, commerce, and industry has been unprecedented. It necessitated change, sometimes on a revolutionary level, to restore normalcy. Only now, with a majority of business and economic indicators signaling a recovery to "pre-pandemic levels," can we investigate and appreciate the effort undertaken to manage our response to the biggest public health crisis of the past century.
While it's true that our recovery is nowhere near complete, we can begin an account of things that have changed – both for the better and sometimes worse. Here's how Covid changed the leadership game…
The Rise of Vulnerable Leaders
When the pandemic reached U.S. shores, we certainly understood the threat but had no idea of the depth and scale of the immediate change necessary to protect public health. Decisions had to be made quickly, under duress, with little to no understanding of how these choices would play out over time. In times such as these, employees are not only counting on leaders making the right decisions, but they're also relying upon them. Executive leaders who fared best under these circumstances revealed the value of demonstrating their vulnerability – the open and transparent leadership trait that allows a workforce to feel safe, secure, and engaged in a trustworthy environment. Vulnerability is Law #5 of ILEC's 50 Laws of Intelligent Leadership Executive Coaching.
A Premium on Adaptation
Experienced executive leaders were ready to pivot, once they understood the initial impact of the limitations brought about to protect public health. There are plenty of examples, some large and some small. For instance, restaurant and hospitality groups, faced with an immediate ban on indoor dining, shifted operations to touchless, curbside delivery and pickup. When lockdowns went into effect, forcing workforces to flee offices for remote environments, the leaders who stepped up and adapted to virtual solutions the quickest enjoyed the highest level of success. Among ILEC's 7 Secrets of Intelligent Leadership, adaptation touches the following categories: thinking differently (and big), a duty first mindset, and the courage to execute with pride, passion, and persistence.
A Renewed Focus on Culture
Under conditions brought about by the pandemic, company culture experienced a renewed focus. The very environment of employer and employee drastically changed, and with it came the need to address cultures that no longer supported the primary operating imperatives of the business. Executive leaders who realized – and acted upon this need – now manage organizations that embraced this challenge. They understood that the right talent in the right positions and an openness to course-corrective behavior would get them through this difficult time.
The past three years have challenged today's executive leaders to demonstrate the highest levels of leadership, innovation, and compassion. Covid has most definitely changed the game. The elite leaders who saw the experience as an opportunity, rather than a setback, have now become the examples most worthy of emulating.
Intelligent Leadership Executive Coaching (ILEC) is the world's No. 1 executive coaching platform dedicated to growing tomorrow's leaders through organizational transformation. Our master certified ILEC coaches utilize a proven blueprint and philosophy designed to help you become an effective executive leader. If you're ready to take the all-important first step, let's discuss your personal mission, vision, and purpose.
---